Discover your KENZA benefits and guarantees
MANUFACTURING, PAYMENT, DELIVERY ... OUR GUARANTEES FOR A TAILOR-MADE CAFTAN THAT MEETS YOUR EXPECTATIONS
The sewing of our caftans is entirely artisanal. No assembly line production in a factory, but each piece is handcrafted, according to Moroccan tradition.
We attach great importance to the selection and quality of our fabrics: silk satin, velvet, Tulle, Crepe, brocade or lace
Because women come in all shapes and sizes, our kaftans are 100% bespoke so that everyone can get the Moroccan dress of their dreams.
If you are not completely satisfied with your caftan or takchita, return your package for a refund within 3 to 5 days * (see GSC)
MANUFACTURING
Our manufacturing process does not include factory work, all the dresses are designed according to the standards of Moroccan craftsmanship, starting with the sfifa, going through the embellishment of the takchitas using rhinestones and sequins and arriving until the aakads finish which is done by hand.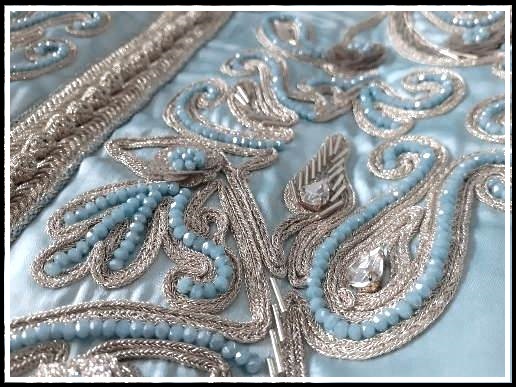 OUR MATERIALS
At KENZA, you have the guarantee that the materials used for the preparation of your caftan are of excellent quality; we do not use low-end fabrics, poor quality rhinestones (plastic instead of glass), skalli which loses its shine after cleaning, or cardboard belts!
We always aim to choose our materials with the conviction that quality is the first criterion, to guarantee optimal results and satisfied customers in the long term.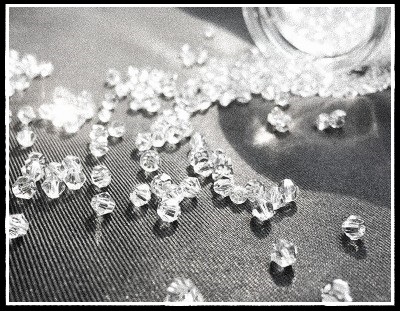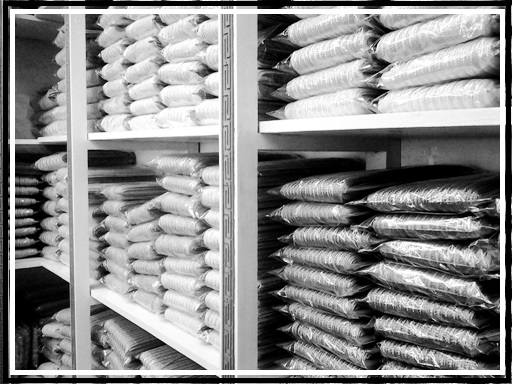 A PERFECT CAFTAN!
A custom-made caftan means a 100% perfect caftan, you can adjust the length, the belt, or even add a train. You don't need to be an expert to take your measurements, just follow our guide HERE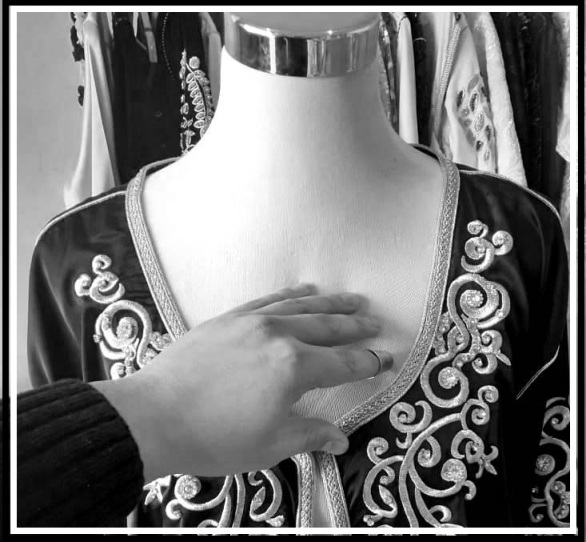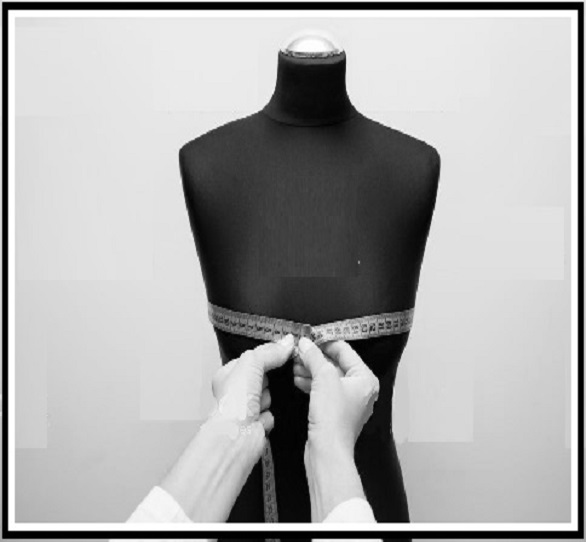 SATISFACTION GUARANTEED
At KENZA you have a solid money-back guarantee; although the law of retraction does not apply for custom products, we put the satisfaction of our customers and our reputation first. If the caftan does not meet your expectations, return the package to us for a refund * within 5 to 7 days of receiving your return.