Kenza Caftan was started by a group of artisans who all share a deep and enduring passion for beautiful caftans and Moroccan fashion. Specifically, it is the fusion of endless possibilities that traditional fashion and modern dresses have to offer.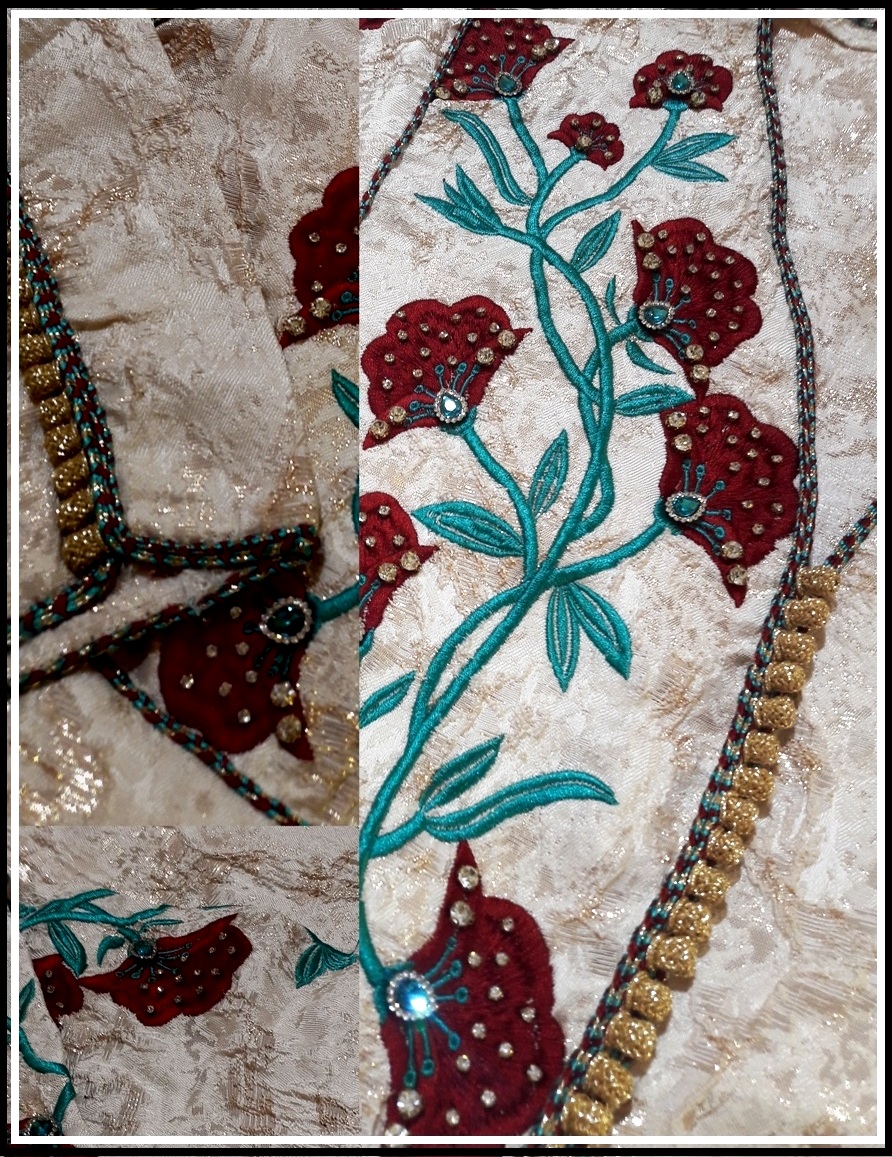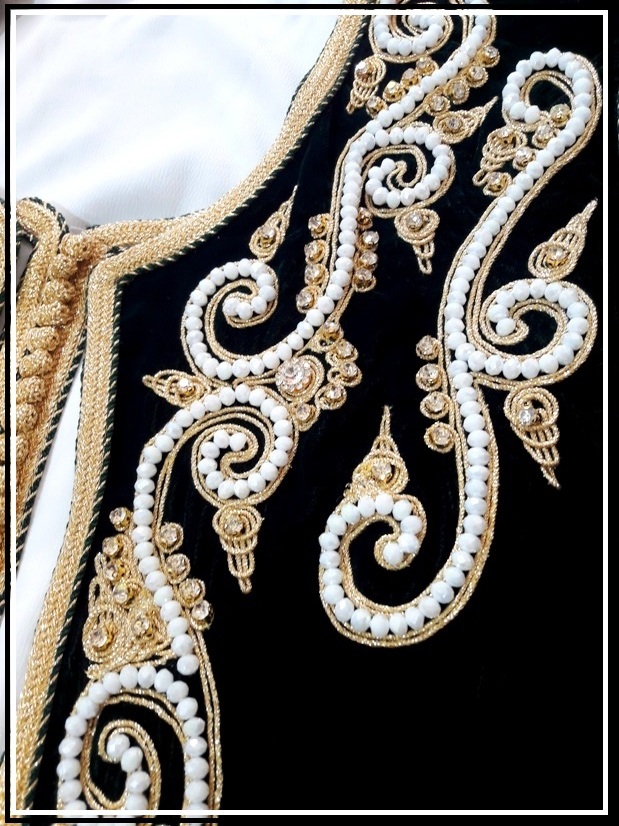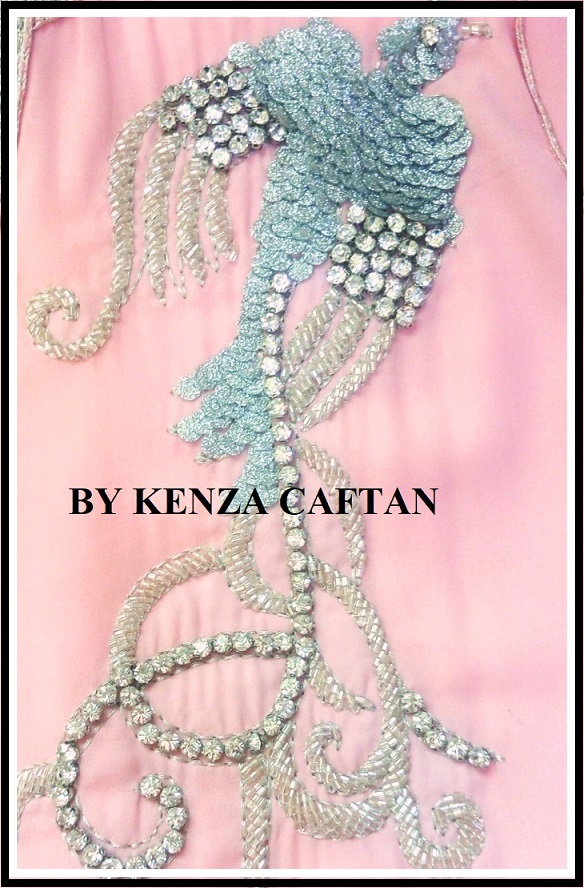 We love artisanal takchitas for the heritage touch, always in vogue and stylized elegance. But above all, we see the Moroccan caftan style as a unique and timeless fashion statement, effortlessly capturing the essence of oriental fashion.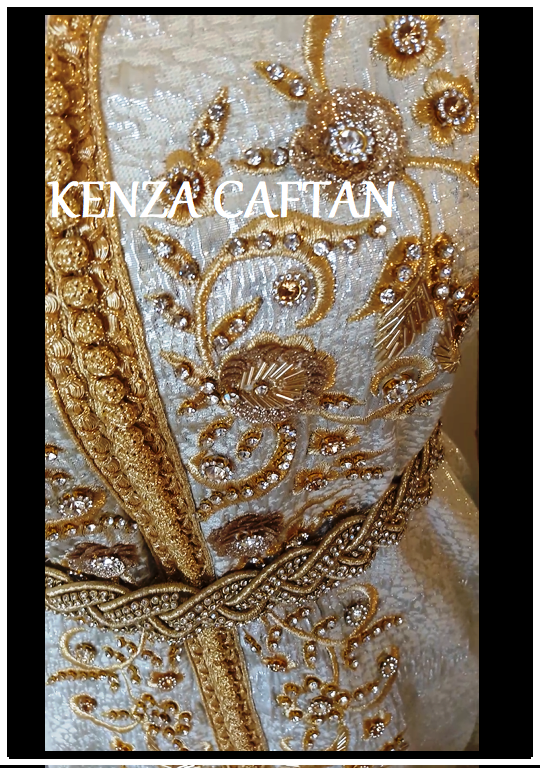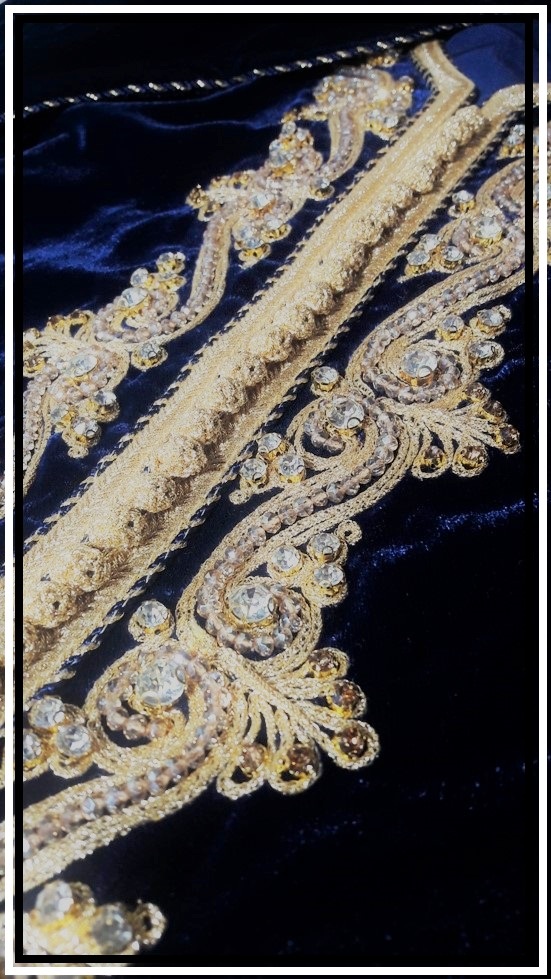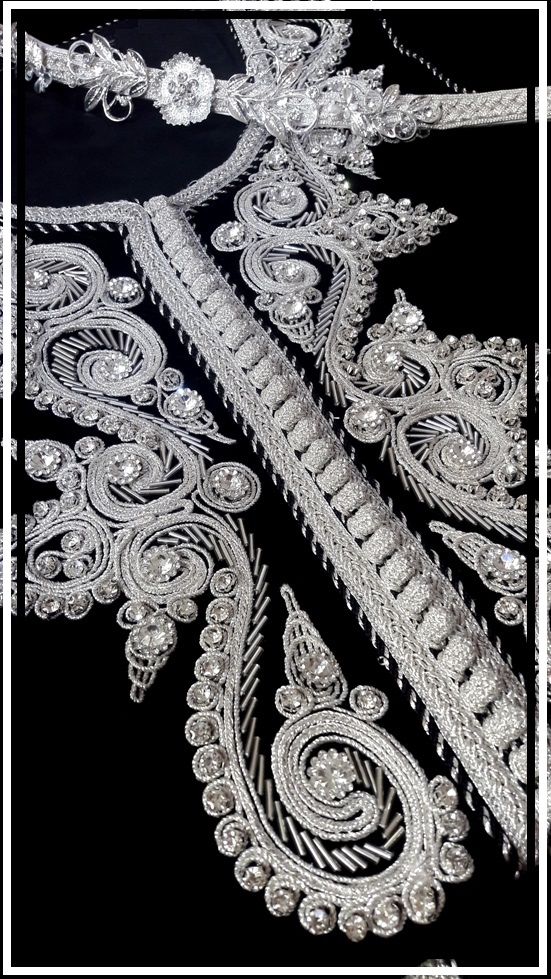 Inspired by the natural charm and appeal of the wide range of trendy takchita styles, our goal is simple: to share our love of the kaftan and oriental dress with each of you.